We're noticing more and more Western Australians desiring to have their own design incorporated in to their fencing panels or gates over the last few years…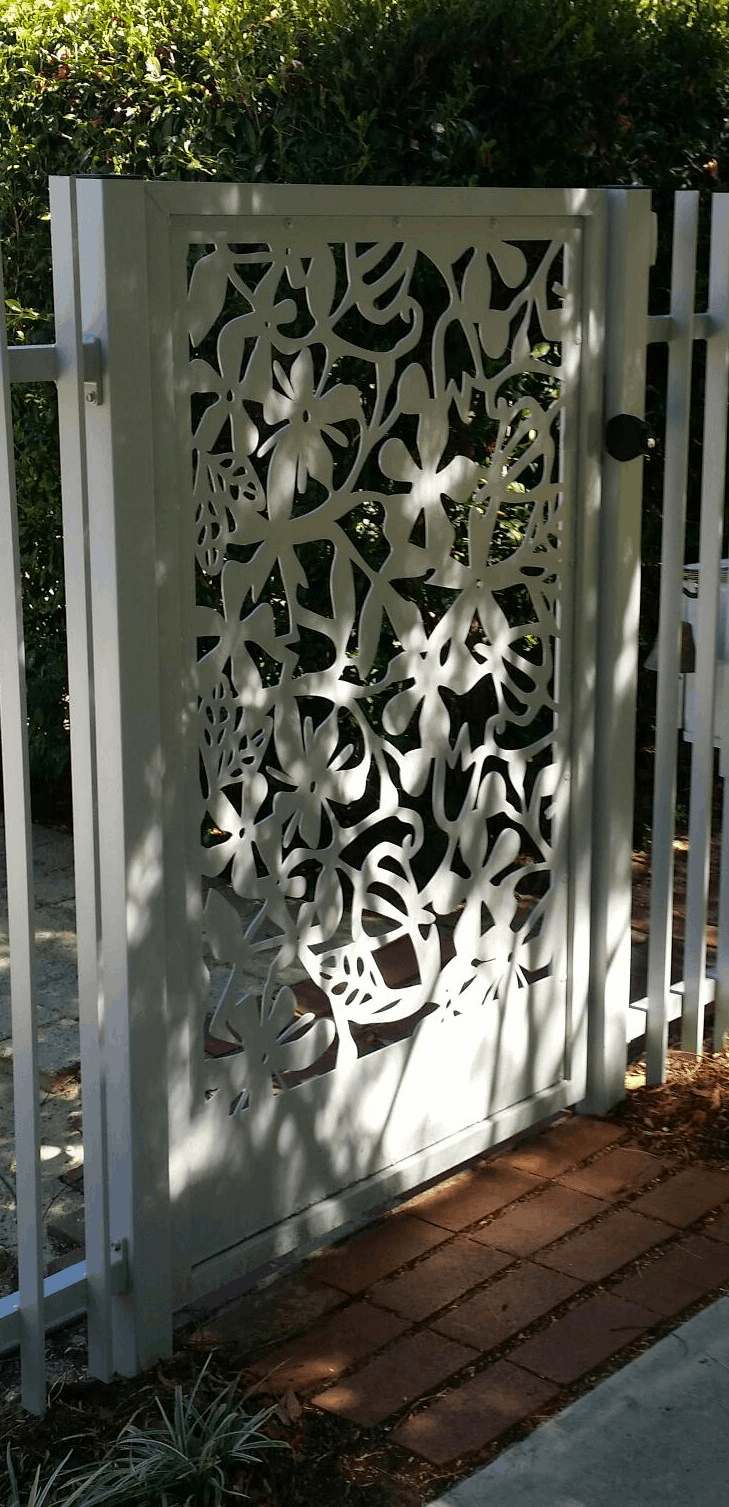 Could it be the "Aussie dream" white picket fence is being replaced with a customized infill fencing solution, including your own design elements…?
On a more serious note though, having your own design used in our fencing panel or gate has become very popular, probably due to the increase in people being more actively involved in the design of their homes and gardens – with the digital era revolutionizing everyone's access to design inspiration! With Instagram, Pinterest… and hundreds of Home, Garden and Living shows all over TV, people right across the country are feeling more comfortable taking interior and exterior design in to their own hands, which we think is wonderful!
At Feature Fencing, we embrace your creativity!
We have experience providing many different custom-made screen designs as infill panels or gates – which our customers love to take advantage of!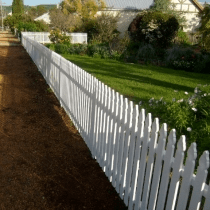 If you'd like to incorporate some of your creative flare in your fencing panel or gate design, please don't hesitate to contact us today for enquiries, information and quotes on individual patterns that you may wish to incorporate in your fencing or gates.