Choosing a fencing manufacturer/contractor isn't a decision that should be taken lightly, after all, the security of your property is essentially in their hands.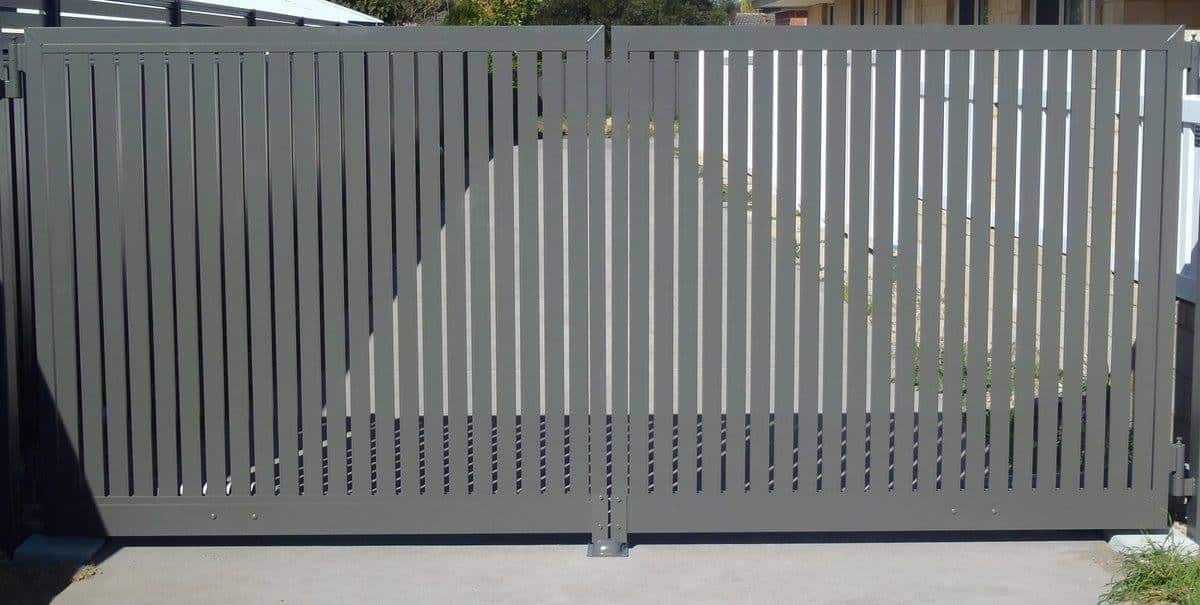 Here, we run through the five most important things you should consider before signing any contracts.
Check Out Their Client Testimonials/Reviews and Their Past Work
If you were buying a TV, chances are you would check out online reviews and compare a few different products. The same goes for when you're selecting a fencing manufacturer/contractor. These days, it's easier than ever to access client testimonials and to see reviews of businesses past work. Likewise, it's easy to see pictures of past projects online, not only on company websites but also on their social media profiles.
For instance, when you Google Feature Fencing Perth, you will see a number of our reviews that attest to our standard of work and the level of craftsmanship and service you can expect to receive come up.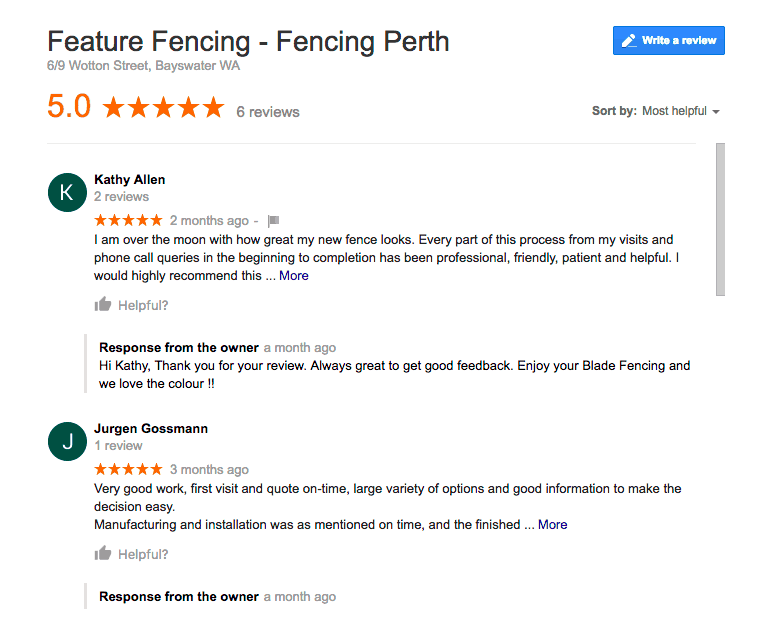 Get Quotes From More Than One Fencing Contractor, But Don't Base Your Decision Solely on the Price
Always gather a few different quotes, so you can be sure you're not getting ripped off. However, when comparing the quotes you receive from each company, make sure you also look at the materials they will be using, their proposed timeframe, and of course, their past work.
While finding an affordable option that fits within your budget is important, you don't want to compromise the quality of your fence just to save a few bucks.
Make Sure The Company Is Able to Follow Your Agreed Upon Timeline
When accepting your written quote, always make sure you also agree on a schedule for the work to be completed. You will need to allow for adverse conditions like weather, but the last thing you want is to enlist a company that takes forever to get the job done.
This is especially important if you're working to a tight schedule if you're selling your house or trying to get an automatic gate built so your adventurous kids don't wander off and the likes.
Make Sure the Contractor is Fully Licensed and Insured
All fencing manufacturers/contractors should be fully licensed and insured, however, some manufacturers/contractors try to get away with doing work on the sly. Always double-check any potential contractors qualifications, and that they have adequate insurance cover, so you can sleep easy knowing your project is in good hands.
Look Out For Any Warning Signs
Your intuition is a more powerful asset than you might think. If your gut is telling you that you don't trust a company, whether it's because their staff are unfriendly or because they're unwilling to provide any sort of guarantee on the work they complete, it's usually a good sign that they're not the company for you.
Here at Feature Fencing, we always strive to make sure our clients receive the best possible customer service, and we strive to build valuable, long-term relationships with them. We won't just chuck up a fence and then disappear into the sunset.
If you're thinking about having a fence or gate installed at your property, talk to the team at Feature Fencing to see how we can help today!