Does your investment property need a new fence? Or maybe you want to jazz the current fence up a bit with an automatic gate.
Well, with the end of the financial year looming, there's no time like the present to get your investment property's fence into shape.
How Can a New or Updated Fence Improve Your Investment?
One of the first things potential tenants will look at when they're looking for a new rental property to call home is the fence and any gates. This is great if your Perth-based property has aluminium slat fencing or Colorbond fencing that's in perfect condition, but not so good if the fence is a bit rundown or there's no fence at all.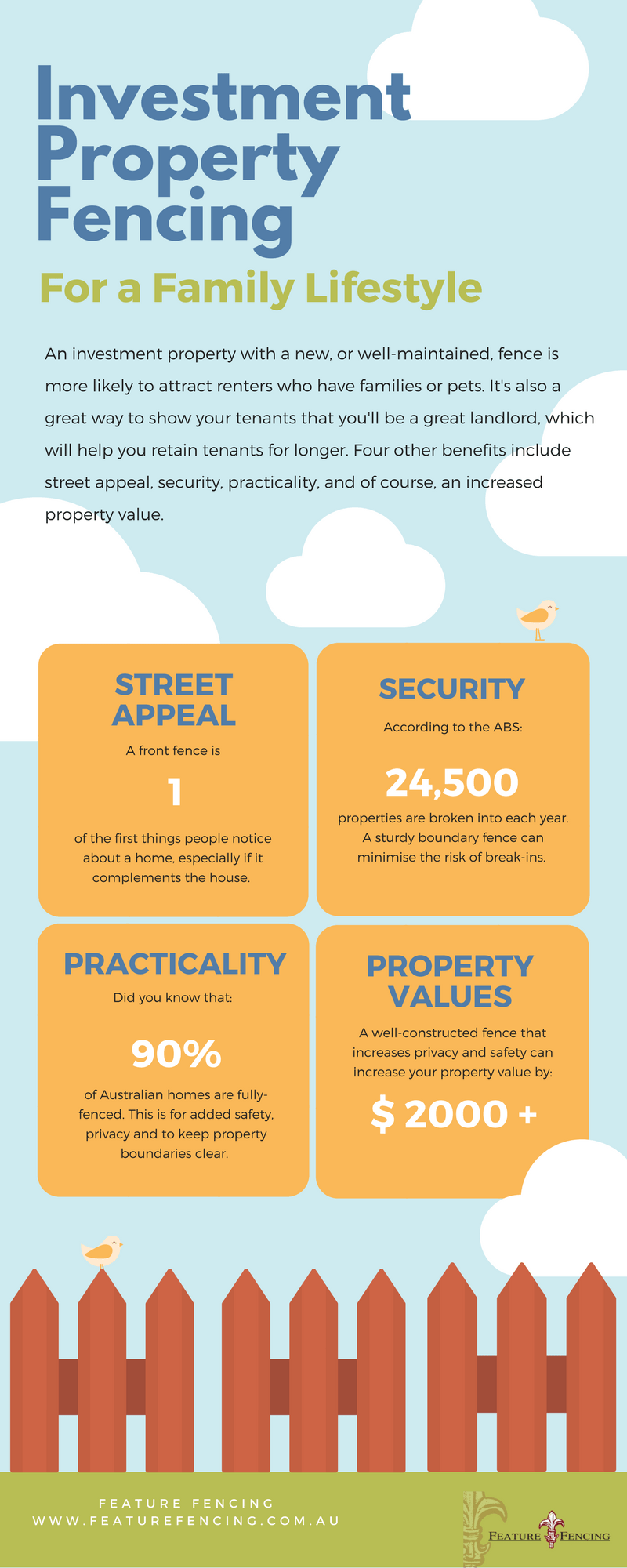 A well-constructed, stylish fence that has been properly maintained will improve the security of your property, keeping both intruders out and adventurous pets and children in, will add aesthetic and street appeal to the property and will ensure there's no confusion with neighbours over where the property line is.
A new or well-maintained fence will also increase the value of your property. This means that you won't only fetch a better price when you decide to sell your investment property, your fence can also allow you to charge a little extra in rent each month. For example, Colorbond fencing, while a little more expensive initially, could see you making more money in the long-term by charging extra in rent each month, or by raising your property's value when it goes under the hammer.
If you need to build a new fence or think it's about time you invested in an upgrade, talk to Feature Fencing about our automatic sliding gates and fencing options in Perth.