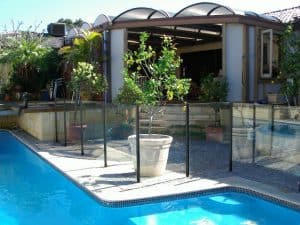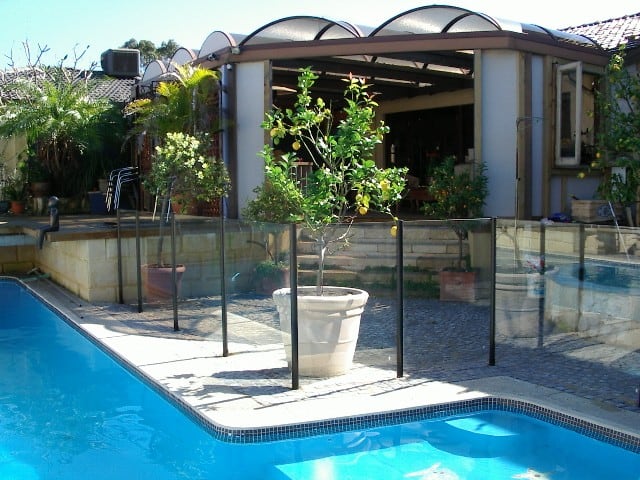 The mere fact that you have a pool in your property is reason enough to celebrate the beauty of the outdoors. However, it is not just enough to experience the aesthetical pleasure that this structure brings. It is also important to make sure that it is safe for anyone who makes use of it. In this regard, you have to consider putting a fence around them.
You have plenty of choices along this line. One of the most popular trends these days however are frameless glass pool fencing. This one is enough to secure the entire area and is likewise a beauty to behold that can enhance how the pool already looks from the outside view. As a pool fence, it is expected to serve your safety but on top of that, you can also look at these frameless fencing options as a way to beautify your property.
It provides a better view at different angles
Sometimes a pool fence can be quite disturbing for a lot of people who wants to get a magnificent view of the pool. Because of this, people can get dismayed with their experience. You have to take note though that with frameless glass pool fencing, you actually get a better view of the pool at various angles. Railings and posts are not part of its components thus there will never be an obstruction whether you are plunging in the pool or resting at an area just near it.
It is not easily destroyed by moisture
One of the common problems with pool fences is the fact that moisture can easily sneak into the material. This can destroy the entire look of the fence thus making them unpleasant to the eyes of anyone who happens to see them. With frameless glass pool fences, this is no longer a problem. Remember that glass is water-resistant thus making it a perfect add-on standing around your pool area. It does not rot at any given time therefore providing you a great looking property.
It enhances the beauty of your pool's deck
Whether you are getting the frameless or semi-frameless glass pool fence, you can be assured that you are choosing a luxurious addition to your space. Your pool's deck will even stand out with the fence built around the area. This will definitely not just beautify the deck and increase its curb appeal but will also add value to the entire property.
Its durability makes it last a longer time
Many times, you may be thinking that a frameless glass pool fence is never durable since there is nothing to hold it in place due to the lack of frames which are supposed to make them sturdy. Well, you have to revisit your thought because these types of pool fence are not as wobbly as you think they are. They can withstand the test of time and their durability will definitely make your property standout.
When considering the use of glass pool fencing for your property, you should never have second thoughts. After all, these add-ons will definitely work great to give your structure the better view from any angle.